When it comes to being a man of God, people are most likely hinged on their outlook and behavior. I mean, it's like your dressings should have a look that says "I really am calm and holy" lolsss.
Well this is not the case of this man of God. Here is a little fact about him.
Joshua Holmes who is a prophet hence known as Prophet Joshua Holmes, has proven to be a prophet with a difference when it comes to his fashion sense.
I mean he is well endowed when it comes to wearing the Gucci brands, Balenciaga brands, Versace brands and the rest. And I can't even forget his bling bling. (Chains and rings).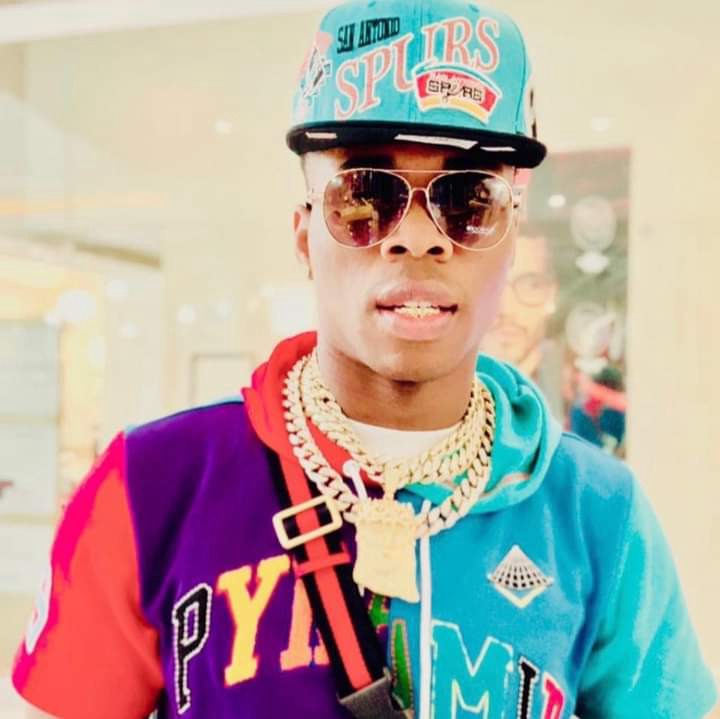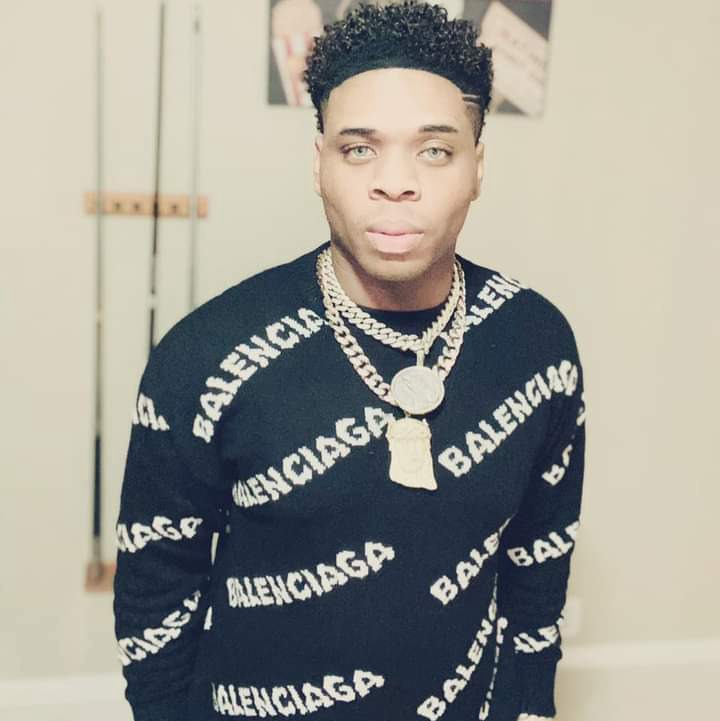 Meet the Prophet who dresses way differently from the others, The Texas based prophet who is filthy rich, has really attracted attention to himself as some people see him as an amazing man of God, whilst so many criticize him for his style of look saying he's just a false prophet who is all about money.
But regardless of what is being said about him, the Prophet seem unperturbed about them as his ministry has never diminished in any way. He is one of the prophets who basically believe in and preach about wealth and prosperity.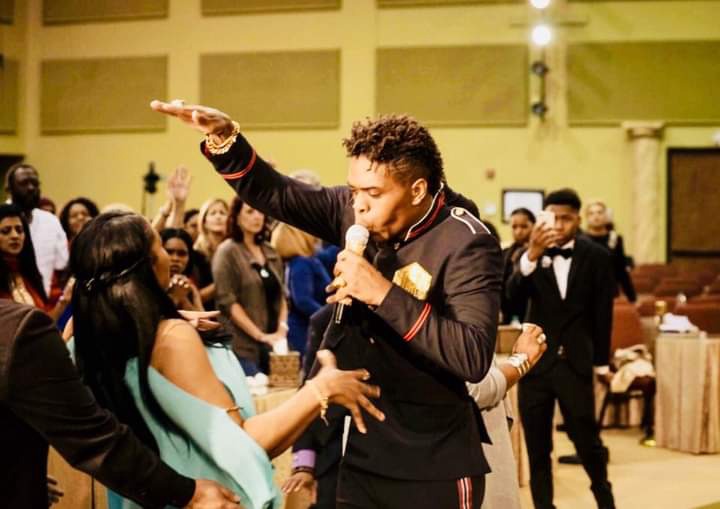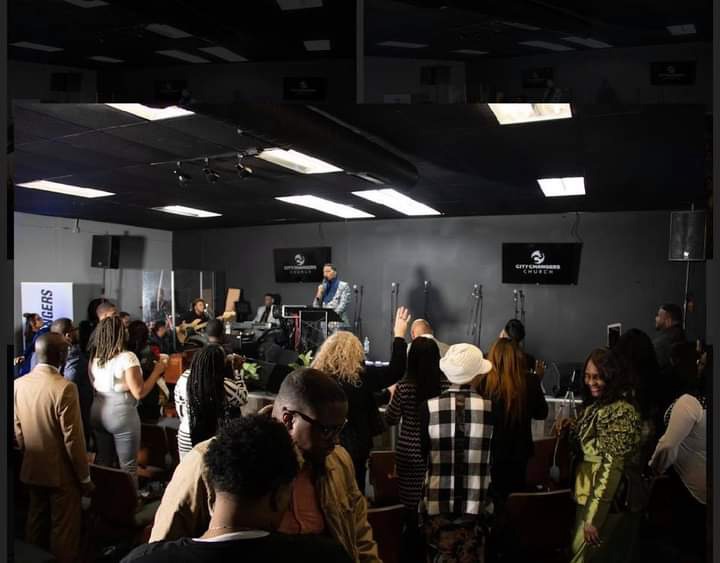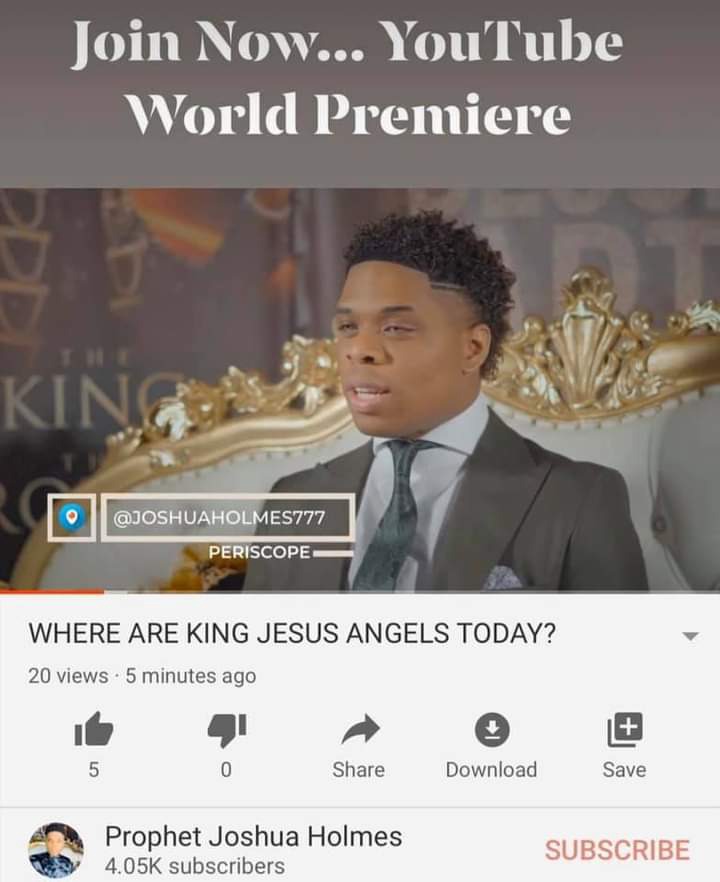 It will interest you to know that he is young and also happily married to his spouse named Michelle Holmes.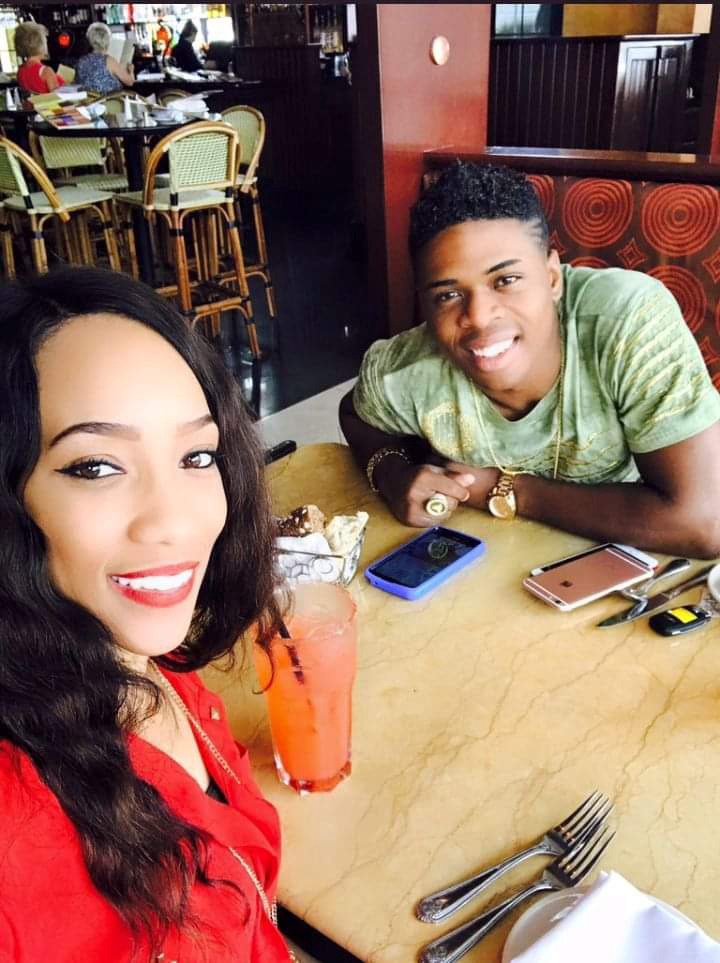 And obviously he has been living out what he preached as his outward appearance speaks volume. Most of his clothings and even his shoes and that of his wife are customized with his name JHM as in Joshua Holmes Ministry.
He even has a wide variety of followers and audience on Facebook.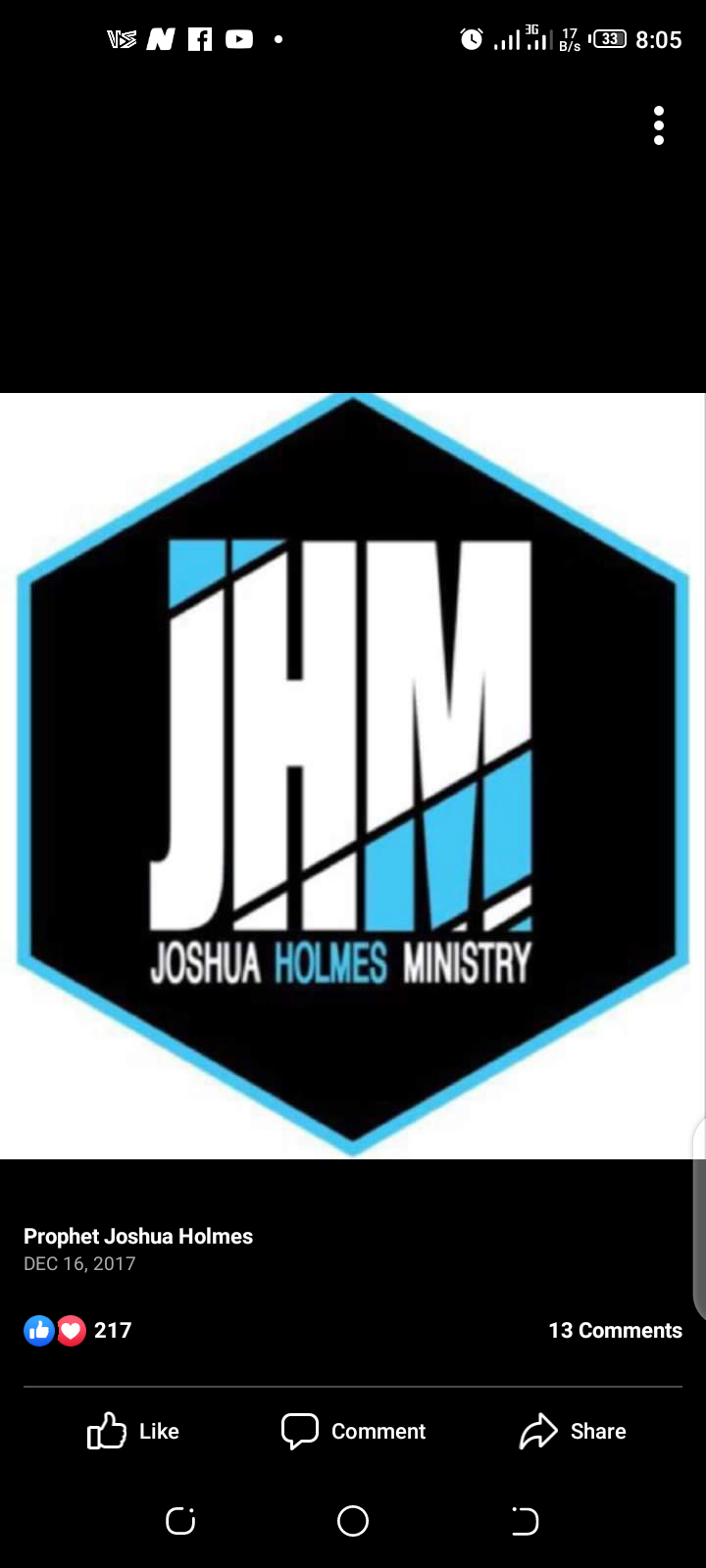 Read also>>TB Joshua's Wife Takeover Synagogue Church (SCOAN) After Husband Death
And even though I'm of the opinion that being a man of God doesn't mean you must be poor as many people think it's supposed, still could his sense of fashion really be necessary? Like maybe it is a little extra which is why so many are offended. But then, it is obviously not in anyone's hands to judge since he's a prophet. Let's just say, He's talk is with God.
Here are more pictures of him looking dapper.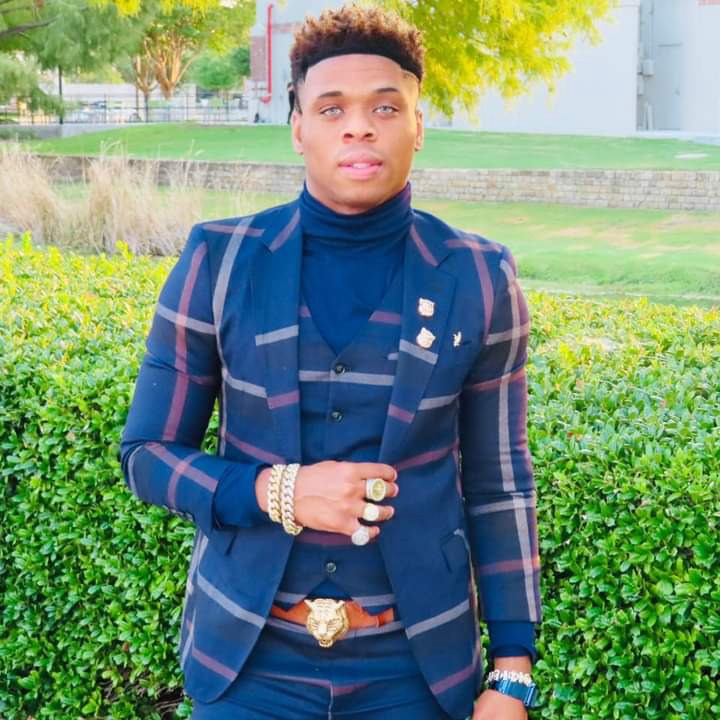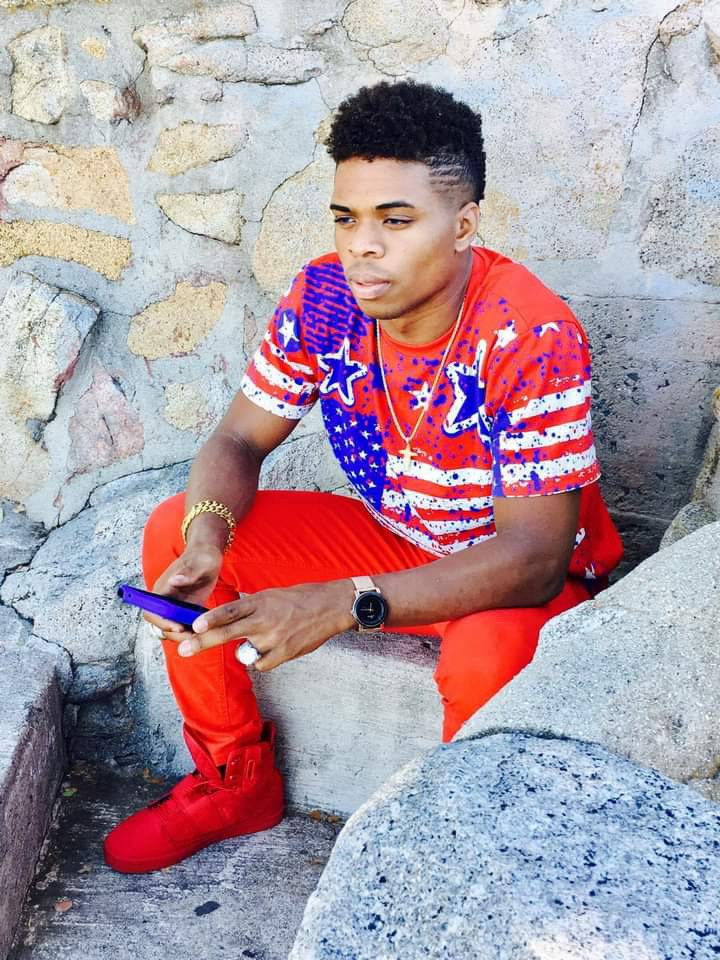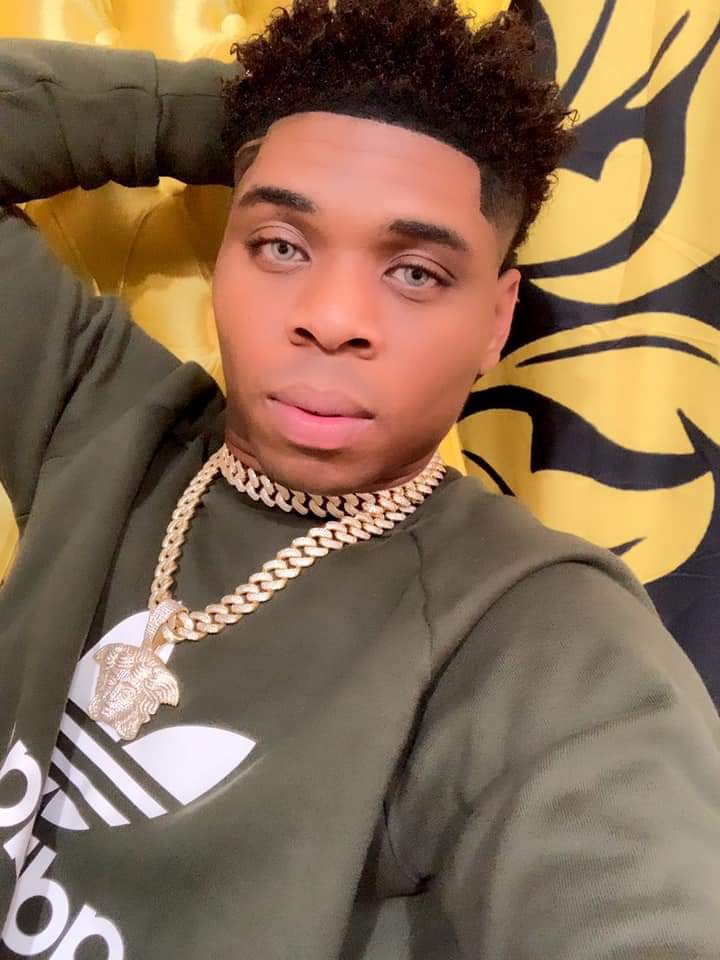 What's your take on this?
Don't forget to feel free to comment and share.
Thanks for reading.